Efficient, Cost Effective Cash Flow and Revenue Enhancement Through Medical Billing Healthcare Clearinghouse Integration…
Healthcare clearinghouse optimizes information exchange between multiple healthcare stakeholders through a single, secure network. The healthcare clearinghouse we use is owned by competing health plans that joined together to reduce costs by streamlining workflow and eliminating the fees that providers traditionally pay for physician billing services and claims transactions. Their collaborative business model is unique—and it works. This healthcare clearinghouse has become one of the nation's largest electronic health information networks, processing hundreds of thousands of transactions every year.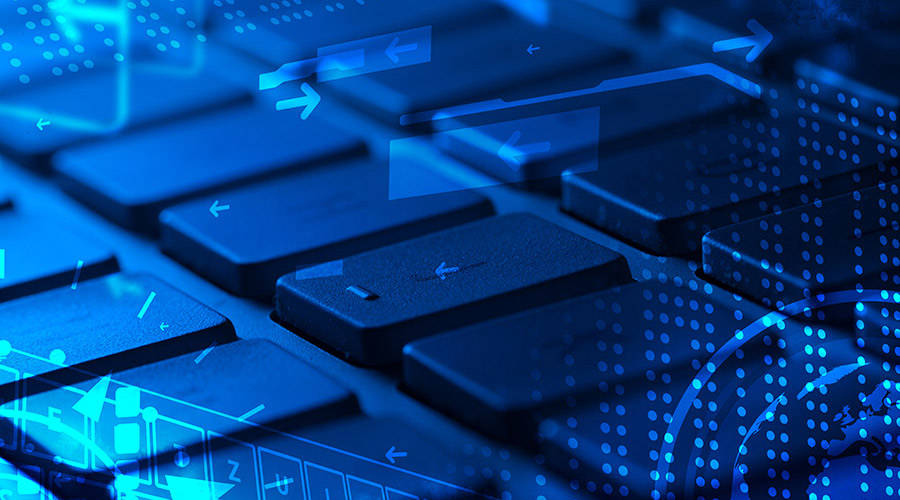 Medical Billing Healthcare Clearinghouse Integration: How it Works
The medical billing software on our desktop creates the electronic file (the electronic claim), which is then sent (uploaded) to your healthcare clearinghouse account. The healthcare clearinghouse then scrubs the claim checking it for errors (arguably the most important thing a clearinghouse does); and then once the claim is accepted, the healthcare clearinghouse securely transmits (very important) the electronic file to the specified payer with which it has already established a secure connection that meets the strict standards laid down by HIPAA regulations.
At this stage, the claim is either accepted or rejected, but either way, a status message is sent back to the healthcare clearinghouse which updates the claim status in our account. It then alerts us in real time that we have an accepted or rejected claim. If rejected, we make the needed corrections and then re-submit the claim.

We value your privacy & would never spam you.