360 Medical Billing Solutions Fees & Payments
Services with No Hidden Fees & Often with Little or No Out of Pocket Costs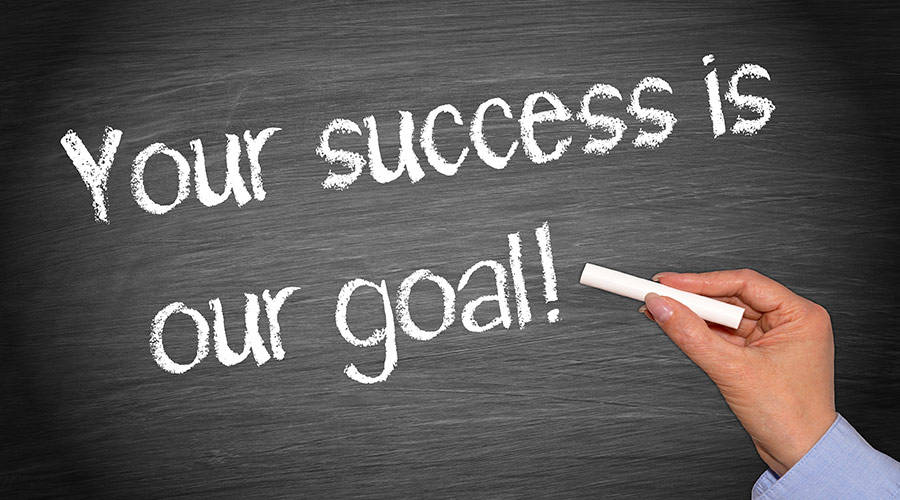 If you're wondering if you can afford our physician billing services, most definitely you can! Our medical billing solutions maximize your cash flow and revenue.
Medical Billing Consultant Services with No Hidden Fees and with Little or No Upfront Out-of-Pocket Costs
Typically we charge a percentage of collections, which gives us an incentive to work all accounts until resolution. We can also offer you a per-chart fee. We work with your group or practice to customize medical billing solutions with a fee structure that meets your needs.
There are NO hidden costs and little or no upfront out-of-pocket fees, provided we have an EMR method of obtaining your information electronically. There may be a minimal investment for a scanner or other device that allows us to access your data.  Your first payment would occur at the time of our initial collection on your behalf.
Medical Billing Solutions that Maximize Profit and Cash Flow
Contact 360 Medical Billing Solutions for a No Obligation Quote
Let us show you how we can increase your cash flow and revenues, save you money and greatly improve your office operations – all with little or no upfront costs.
GET STARTED NOW