Medical Billing Consulting for Streamlined Practice Management, Cash Flow and Revenues
From new practices to established emergency and urgent care physician groups, our medical billing consulting services can help with medical billing, physician practice management, electronic processing, medical billing software and clearinghouse integration, opening new practice locations, help with managed care contract negotiation, credentialing, fee analysis and more.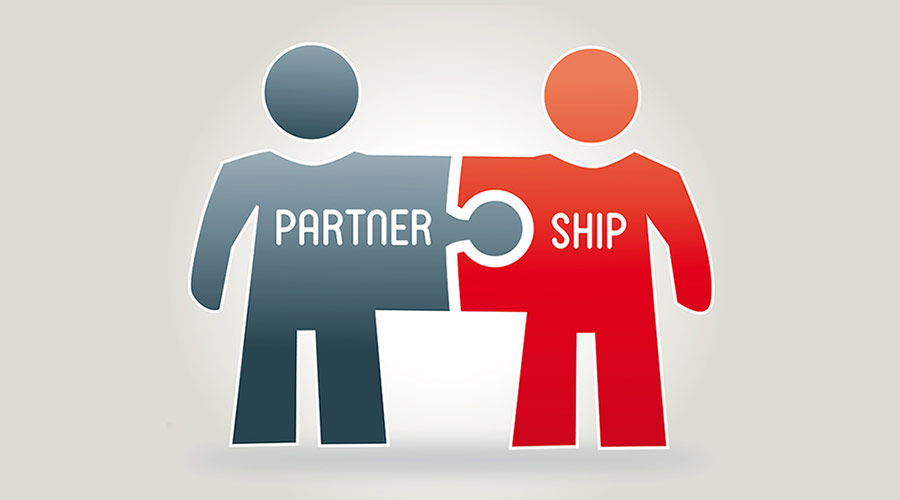 Our professional billing consulting services can help you to upgrade your current collection processes, often without any out-of-pocket expense. There are many reasons to let go of old and outdated methods. Relying on professional medical billing and coding specialists who are well versed in new and innovative billing processes, can greatly improve the financial stability and health of your practice or group.
At 360 Medical Billing Solutions, we stay on top of billing changes that happen almost daily. We can effectively assist you in tracking trends and adjusting to reimbursement changes, whether it be through reevaluating contracts or reviewing monthly collections. We also assist with ongoing documentation, education and webinars designed to improve your cash flow, reimbursement, revenue and efficiency. We work with a network of coding companies and practice management services that can provide you with the very best strategies for your individual practice needs.

We value your privacy & would never spam you.
"Their paperless system is truly cutting edge. Having daily knowledge and unrestricted access to our collections and financial data is immeasurable." –Emergency Department Group President