Professional, Efficient, Cost Saving and Revenue Generating Physician Billing Services
We provide exceptional, efficient, current and professional consulting and physician billing services at a fair price and without any hidden or upfront costs. 360 Medical Billing Solutions specialized strategies for emergency room physician groups, urgent care, and free-standing ERs greatly enhance cash flow, revenue and profits for the clients they serve.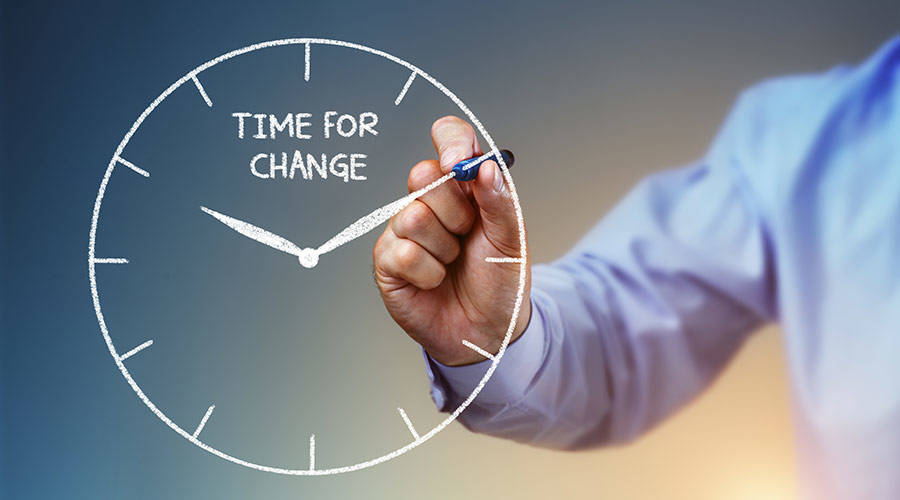 360 Medical Billing Solutions are specialists in meeting the special needs of independent and hospital emergency medicine groups, urgent care centers, and free standing emergency rooms. Our customized solutions can help you to achieve a consistent "flow" in operations – even helping with managed care contract negotiation, medical record management, eligibility verification, staffing needs and detailed management reports. We integrate streamlined processes, electronic processing, healthcare clearinghouse and medical billing software solutions. These physician billing services are designed to automate the billing process and reduce stressful aspects of physician practice management. This gives you the freedom to concentrate on doing what you do best!

We value your privacy & would never spam you.
Count on 360 Medical Billing Solutions in These Specialty Areas: