As a medical claims and billing specialist, we implement innovative solutions that reduce stress as they enhance cash flow, revenue and efficiency for physician groups…
Not all medical billing companies are the same.
In fact, there can be a vast difference in their knowledge, level of experience and ability to implement innovative solutions that streamline the billing process, enhance efficiency, increase cash flow and generate maximum revenues. Not all companies provide the lowest cost services without hidden fees or upfront costs. Many do not provide consulting for physician practice management, assist in negotiating managed care contracts or integrate automation strategies to reduce errors and expedite claim processing and reimbursement.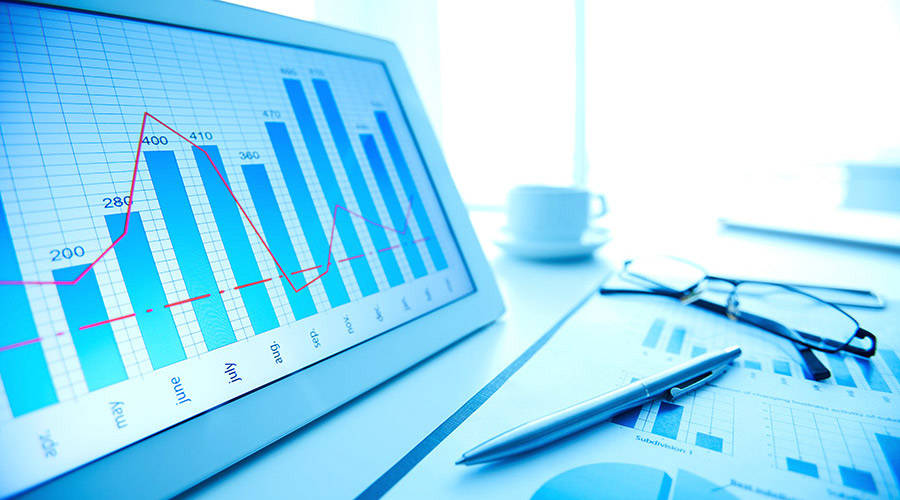 Most medical billing companies are not specialists, understanding the unique needs of physicians in emergency medicine, freestanding ERs and urgent care for instance. In all of these areas and many others, 360 Medical Billing Solutions stands out among the rest. We are driven by passion and commitment to providing exceptional service as a medical claims and billing specialist. We have a track record for producing extraordinary results for emergency and urgent care practice groups throughout the nation.

We value your privacy & would never spam you.
What does the concept of 360 mean to you and your practice?
The concept of 360 represents a full circle of services. Our goal is to ensure your patients have a positive experience throughout the entire process and want to utilize your services again and again. We fully appreciate how important billing activities are to your practice. Your treatment and bedside manner can be stellar, but if the billing function is not, it will impact your patients when making a decision to utilize your services again. We become an extension of your practice and play a vital role in the interaction with your patients. Therefore, we take care of them in the most professional manner possible. In order for the process to come full circle, the patients will want to utilize your services again based on all these factors.
What separates 360 from other medical billing companies?
Many medical billing companies are driven by collecting the "easy" dollars; however we work diligently to collect the maximum reimbursement for you. Professional billing is a very comprehensive business and requires experienced professionals who have the knowledge and drive to collect not only the "easy" dollars, but the "hard" dollars as well. 360 does this through our industry leading appeals processes and our robust aged accounts department. Staying abreast of the constant changes in government regulations, provider enrollment and payer trends is very challenging. 360 alleviates this burden by providing each client a "Client Representative" to handle the flow of your accounts. You will have unlimited personal access to your assigned client representative who will assist you with all billing and practice management needs.
How do we work differently than other billing companies?
We at 360 Medical Billing Solutions have a patient focused approach to the billing process. It starts with our seasoned, experienced staff. The majority of 360 employees have multiple years of medical billing experience for physician providers. Our most tenured staff members comprise our Quality Assurance Team. It is their job to routinely audit and record employee performance in all 360 departments to ensure that your patients have a positive outcome with their bills.
We also utilize a state of the art work queue process that requires our staff to physically review delinquent accounts in a timely manner. This is a vital step in ensuring your hard to collect dollars are not falling through the cracks. Unpaid accounts are reviewed daily and worked to resolution by our staff.
Our professional phone representatives handle all your patient phone calls and inquiries related to their bills. We understand the importance of our representatives speaking to your patients in a caring, helpful manner. Receiving bills is stressful and often times a little confusing. Our phone representatives approach each call with this in mind and do everything possible to put your patients at ease about their bill. We offer them many options to satisfy their outstanding balance such as payment plans, paying with credit card, etc. We know that patient satisfaction with the billing process will affect the patient's decision to utilize your services again.
Before you choose a medical billing and consulting company, ask these important questions:
| Questions to Ask | 360 Medical Billing Solutions | Other Medical Billing Providers |
| --- | --- | --- |
| Has the company been in business for greater than ten years? | Yes | ? |
| Are medical billing services provided without hidden fees or upfront costs? | Yes | ? |
| Are delinquent accounts reviewed and worked until resolution? | Yes | ? |
| Can patients pay their bills online? | Yes | ? |
| Is credit card processing available for patients to pay their bill? | Yes | ? |
| Is compliance education and consultation included? | Yes | ? |
| Are you assigned an experienced executive to manage the daily operations of your account? | Yes | ? |
| Are they specialists in providing medical billing for emergency physicians, freestanding ERs and urgent care groups. | Yes | ? |
| Do they provide medical billing consulting services that can help with medical coding, collections, practice management, electronic processing, healthcare Clearinghouse, medical billing software integration, practice expansion and more? | Yes | ? |
| Are all functions pertaining to your account performed in the United States? | Yes | ? |