Medical practice billing automation for accuracy, prompt reimbursement, cost savings and peace of mind …
Your practice will thrive with streamlined, automated medical billing for improving cash flow and rapid reimbursement. At 360 Medical Billing Solutions, we offer three important medical practice billing automation strategies that free your time to be with patients and do the work you love.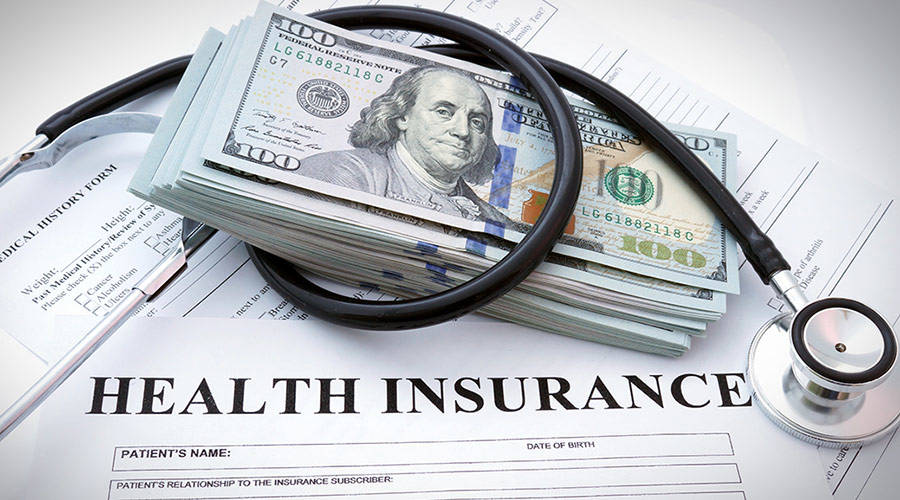 Our electronic processing of secure digital electronic medical records, claims and funds transfer; Clearinghouse integration; and sophisticated medical practice billing software provides a streamlined and automated system of medical billing for efficient and stress-free practice management. The result is lower overhead costs, prompt reimbursement, enhanced cash flow and revenues, and increased patient satisfaction.
Many years ago, 360 Medical Billing Solutions participated in the development of one of the most sophisticated medical practice billing software products in the industry. We truly feel there is no better mechanism for confidently capturing every dollar available than our sophisticated billing software.

We value your privacy & would never spam you.