360 Medical Billing Solutions Services for Urgent Care Groups
Streamlined Urgent Care Physician Billing for Maximum Cash Flow, Efficiency & Profits
If you're an urgent care group feeling stressed and overwhelmed with medical billing, cash flow, revenue and physician practice management, you're not alone. Providers of acute care services have unique needs when it comes to urgent care medical billing and practice operations.
Since 2000 with headquarters in Oklahoma City, 360 Medical Billing Solutions has provided innovative medical billing specialist services for emergency and urgent care groups throughout the U.S. that increase cash flow and revenues, save money, and greatly improve and streamline physician practice management. As specialists in medical insurance billing services for acute care areas, we are accustomed to the specialized medical billing and unique practice needs for episodic care in urgent care settings.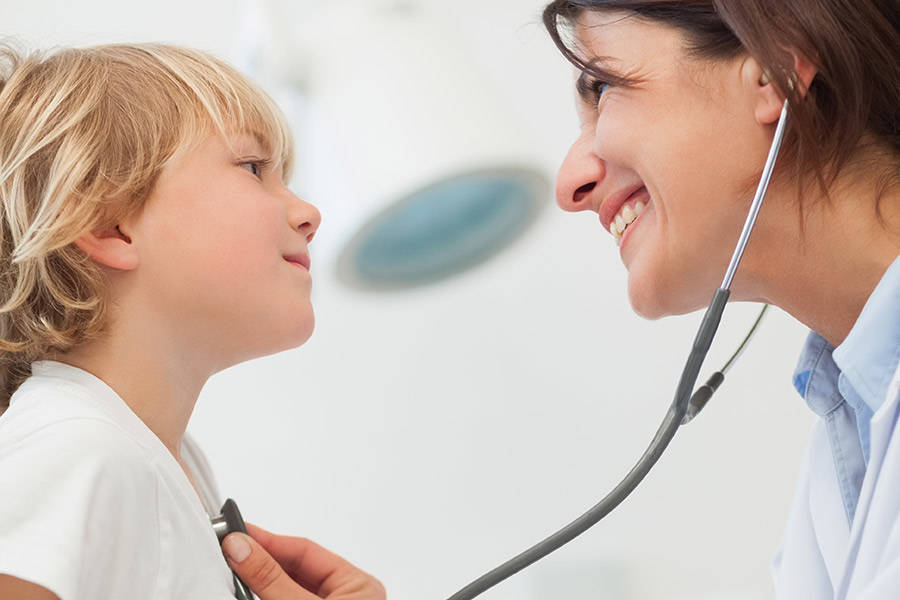 Our urgent care medical billing automation strategies greatly enhance rapid and maximum collections. We offer assistance negotiating favorable contracts with numerous PPO and HMO plans and implement strategies that account for all medical records generated and provide detailed management reports for enhancing physician practice management. By maintaining a consistent "flow" of all processes, we facilitate efficient and effective operations that maximize urgent care provider efficiency and revenue.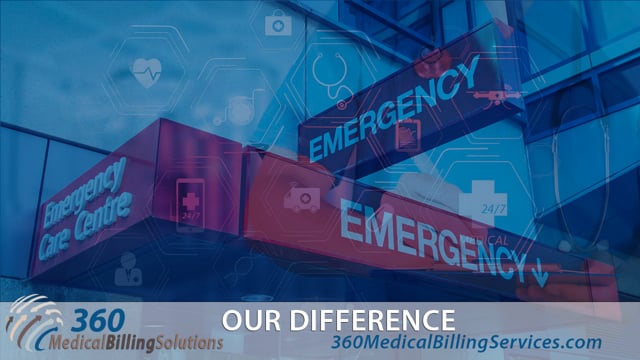 What services do urgent care centers offer?
Urgent care centers provide a range of medical services including treatment for minor injuries, illnesses, and infections, X-rays, lab testing, and vaccinations.
What types of insurance are accepted at Urgent Care centers?
Most Urgent Care centers accept a variety of insurance plans, including private insurance, Medicare, and Medicaid. Some centers also offer self-pay options for patients without insurance. It's best to check with your specific Urgent Care center to confirm they've accepted insurance plans.
What are Urgent Care Groups?
Urgent Care Groups is a network of urgent care clinics that provide immediate medical attention for non-life-threatening injuries and illnesses.
What are the common challenges faced in urgent care medical billing?
Some common challenges faced in urgent care medical billing include dealing with complex coding and billing regulations, managing denied claims, staying up-to-date with coding and billing changes, and ensuring timely and accurate reimbursements.
I wanted to thank y'all for our best December revenue month ever, which was also our second highest revenue month in 3.5 years of operation…My front desk staff has also noticed the decrease in billing complaints, so I couldn't be happier…
I have been a client of 360MBS for seven years. During this time, I have found them to be more than a billing vendor for my Physical Therapy practice. They have been a true partner in helping my…
Their paperless system is truly cutting edge. Having daily knowledge and unrestricted access to our collections and financial data is immeasurable.
I wanted to thank y'all for our best December revenue month ever, which was also our second highest revenue month in 3.5 years of operation. I notice that you somehow have convinced Blue Cross to routinely pay us at in network rates or higher for our group which contributed to record payments from them. We…
Contact 360 Medical Billing Solutions for a No Obligation Quote
Let us show you how we can increase your cash flow and revenues, save you money and greatly improve your office operations – all with little or no upfront costs.
GET STARTED NOW