Streamlined Urgent Care Medical Billing for Maximum Cash Flow, Efficiency and Profits
If you're an urgent care group feeling stressed and overwhelmed with medical billing, cash flow, revenue and physician practice management, you're not alone. Providers of acute care services have unique needs when it comes to urgent care medical billing and practice operations.
Since 2000 with headquarters in Oklahoma City, 360 Medical Billing Solutions has provided innovative medical billing specialist services for emergency and urgent care groups throughout the U.S. that increase cash flow and revenues, save money, and greatly improve and streamline physician practice management. As specialists in medical insurance billing services for acute care areas, we are accustomed to the specialized medical billing and unique practice needs for episodic care in urgent care settings.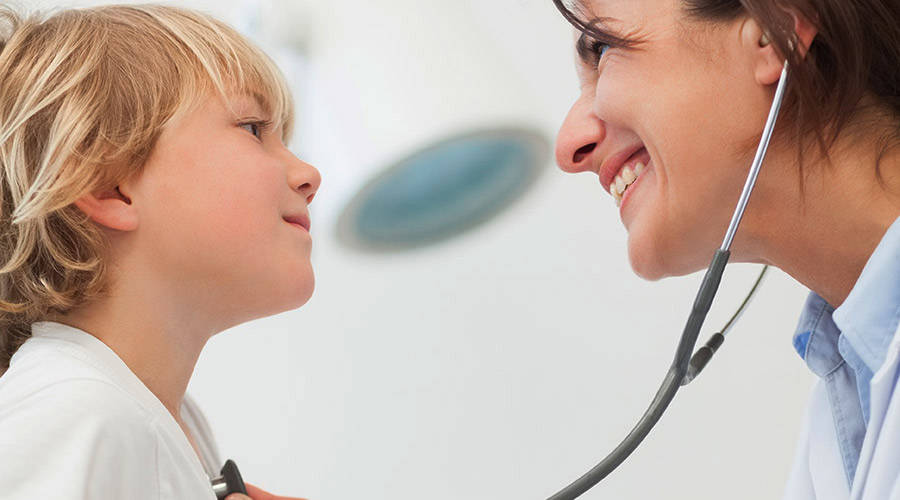 Our urgent care medical billing automation strategies greatly enhance rapid and maximum collections. We offer assistance negotiating favorable contracts with numerous PPO and HMO plans and implement strategies that account for all medical records generated and provide detailed management reports for enhancing physician practice management. By maintaining a consistent "flow" of all processes, we facilitate efficient and effective operations that maximize urgent care provider efficiency and revenue.

We value your privacy & would never spam you.
Our Customized Urgent Care Billing Solutions can Help you to Achieve a Consistent "Flow" in Operations
We help urgent care groups with managed care contract negotiation, medical record management and detailed management reports. We integrate streamlined processes, electronic processing, healthcare clearinghouse and medical billing software – solutions designed to facilitate the "flow" and reduce stressful aspects of urgent care practice management. And we provide the lowest cost services with no hidden fees.
Let us show you how we can use our urgent care billing and consulting services to create a unique and custom product for your Urgent Care Practice. Contact us for a full list of services we can tailor for your company.
Separating 360 From Other Medical Billing Companies
Unlike the majority of physician billing companies driven by collecting the "easy" dollars; we work diligently to also collect the "hard" dollars. This allows us to achieve maximum reimbursement for you. Our up-to-date knowledge of changing government regulations, provider enrollment and payer trends combined with industry leading appeals processes and a robust aged accounts department, seamlessly work together to maximize your cash flow, efficiency and revenue. But we don't stop there. When you become a client of 360 Medical Billing Solutions, an expert "Client Representative" is assigned to handle the flow of your accounts. You have unlimited access to your medical billing specialist who will personally assist you with all of your billing and practice management needs.
"Their paperless system is truly cutting edge. Having daily knowledge and unrestricted access to our collections and financial data is immeasurable." –Emergency Department Group President