360 Medical Billing Solutions Software
Electronic medical billing software integration for emergency physician practice management enhances efficiency, cash flow, revenue and profits.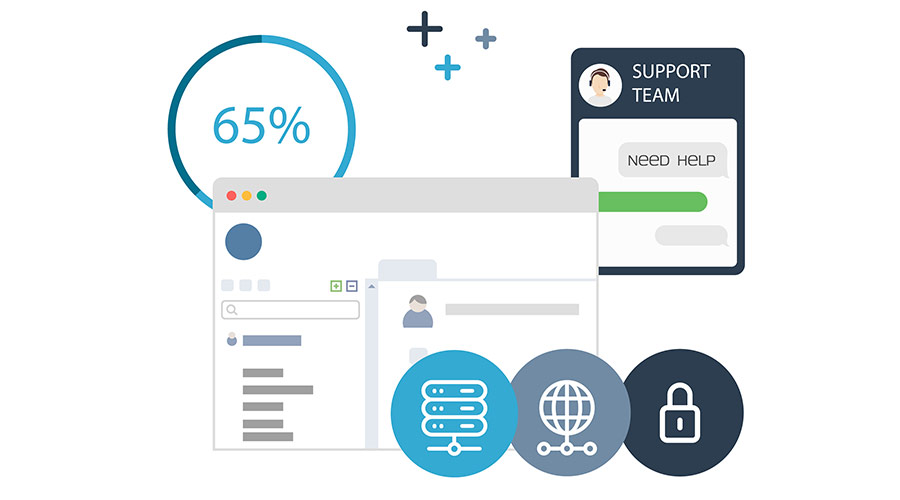 360 Medical Billing Solutions was instrumental in the development of one of the most sophisticated and versatile electronic medical billing software products in the industry. Based on our input, this medical billing software can be adapted for any type of specialty, including episodic encounters for emergency room and urgent care visits.
Through the creation of user friendly options for each of our emergency room, freestanding ERs and urgent care clients who use this software, we are able to minimize rejections, speed up the revenue cycle and provide user friendly comprehensive reports that can be customized at will for all facets of practice management. We truly feel there is no better mechanism for confidently capturing every dollar available than our sophisticated medical billing software.
The electronic medical billing software that we integrate for unique practice areas is designed to increase and expedite collections while reducing potential for errors and office personnel overhead. Some of its many features and benefits include:
Saves time through immediate electronic data exchange, electronic claim submission and automatic posting to accounts.
Saves time through instant connectivity with hospitals, health networks and other associated remote sites.
Import patient demographic and charge information automatically.
Electronic submission of claims with built in error detection for ease of reviewing and changing claim data prior to electronic submission to reduce rejections and facilitate faster reimbursement.
Submits electronic claims using ALL Current CPT/ICD10 Codes for faster reimbursement and fewer rejections.
Assures HIPPA compliance with trackable data that includes demographics, insurance information, financial transactions and clinical data.
Analyzes data, providing flexible and comprehensive reports for easy identification of strengths and cash flow weaknesses to improve.
Innovative work queue processing creates a check system to ensure all delinquent accounts are worked.
I wanted to thank y'all for our best December revenue month ever, which was also our second highest revenue month in 3.5 years of operation…My front desk staff has also noticed the decrease in billing complaints, so I couldn't be happier…
I have been a client of 360MBS for seven years. During this time, I have found them to be more than a billing vendor for my Physical Therapy practice. They have been a true partner in helping my…
Their paperless system is truly cutting edge. Having daily knowledge and unrestricted access to our collections and financial data is immeasurable.
I wanted to thank y'all for our best December revenue month ever, which was also our second highest revenue month in 3.5 years of operation. I notice that you somehow have convinced Blue Cross to routinely pay us at in network rates or higher for our group which contributed to record payments from them. We…
Contact 360 Medical Billing Solutions for a No Obligation Quote
Let us show you how we can increase your cash flow and revenues, save you money and greatly improve your office operations – all with little or no upfront costs.
GET STARTED NOW