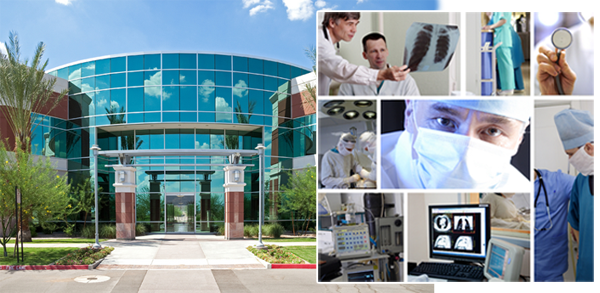 360 Medical Billing Solutions specializes in Urgent Care Set-up and Billing services. We are experienced at dealing with issues that arise in the set-up and daily financial aspects of your practice. With the right assistance, your group can avoid the hazards that have become larger problems down the road for other practices.  There are a myriad of mistakes that can be avoided if careful when establishing a new urgent care center. the domain movie theater The first starts with sitting down and developing a realistic business plan. domain hosting . Sufficient capital will be needed to get a new Urgent Care center off the ground and build a satisfied and loyal patient following.  Next, selecting the right staff is crucial to management of your bottom line, and your patient satisfaction. facebook down Selection of medical service providers and establishing compensation plans up front can avoid hurdles in the future. From a financial perspective, a solid understanding of the local demographics/ local payor mix is also crucial to spotting opportunities for enhanced revenue and realistic financial targets as you grow your group practice.
Another part of planning which can create potential hazards is not giving the center enough time to prepare for opening. There is a great deal that goes into opening a new center- Contracting and negotiating with the various insurance carriers alone can take up to 120 days in some cases, and you want to make sure you are receiving maximum reimbursement for your hard work.  Another important step is credentialing your physicians and making sure they are properly enrolled with insurance carriers.
In today's healthcare world, just about everything is going electronic, and not everything that glitters is gold. domain data . Selection of EMR and practice management software can be intimidating with so many choices, each with varying costs. 360 Medical Billing Solutions can help with all aspects of your practice start-up; financially, electronically and from a staffing perspective. Our programmers can integrate with most EMR's on the market, and train your new staff to get things done right from day 1.  We pride ourselves on our customer service, and our goal is to be an all encompassing solution for your practice, whether it is a start-up, new location, or a practice that is just in need of a change for the better.
360 Medical Billing Solutions provides comprehensive billing services to physician groups around the United States with no upfront costs.